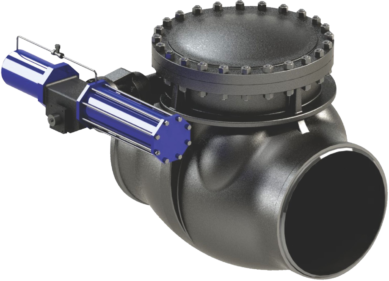 FAMAT teams up with Durcon Vice in Europe.
We are pleased to announce that FAMAT will be the official representative in charge of developing Durcon Vice Products on the European market.
Durcon Group is a premium manufacturer of industrial valves in Brazil.
It combines high standards in technology, quality and productivity with tradition, experience and reliability.
Consequently, the partnership between the two companies is more than natural and consistent.
Founded in 1974, it employs 200 workers in four manufacturing plants in Brazil and the USA.
Total plant area is 20 thousand square meters.
The company produces a wide range of high technology valves, with over two hundred thousand valves sold, with size ranging from 1/2″ to 120″ and pressure class up to 4500#.
Orientated mainly to Power Generation and Oil & Gas applications, Durcon Vice products will therefore complete the existing FAMAT range of valves.
The company QMS is ISO 9001:2008 certified for design, development, manufacture and service.
Additionally, it is also PED 97/23/EC (Pressure Equipment Directive) certified and has CE Mark.
Valves are produced according to ASME, API and EN standards.
---
For any RFQ, please contact:
Michel F. Bolle
Head of Valves for Power Generation
Download here the brochure.
Save
Save
Save
Save
Save
Save
Save
Save
Save
Steam Extraction Check Valve