FAMAT SA
FAMAT SA, founded in 1974, is a Swiss valves manufacturer specialized in all valves applications for projects in:
Waterworks
Power Generation
Petrochemical
Oil and Gas
Pharmaceuticals, Biotechnological and Chemicals
FAMAT supplies a complete range of services and, in connection with industrial valves, in particular:
Procurement and supply of valves or components
Manufacturing, functionality, and quality tests of the produced valves
Large project management (All Valves from one Hand)
Documentation and Quality Control management
Logistic
Customer Support
The variety of products its characteristics allow FAMAT to fulfill all requests, from specific valves to complete valves packages:
Globe, Gate, Check valves
Ball and Plug valves
Butterfly valves
Control valves
Steam extraction check valves
Customized valves
Protective equipment (air vacuum valves, strainers…)
FAMAT 's ability to optimize the technical and economical solutions, in compliance with the requirements, can significantly reduce the total ownership value.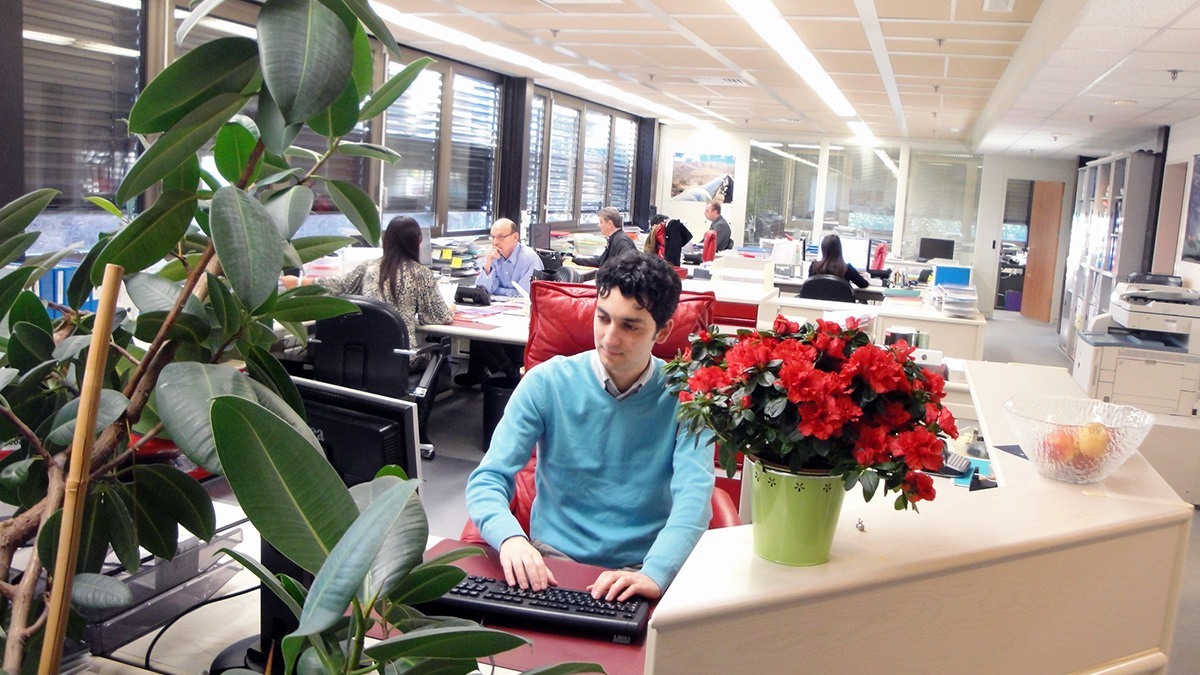 FAMAT has today offices or agents in most major countries in Europe, Middle-East, Asia and America. This global network allows us a close cooperation with our customers and end-users, to guarantee excellence in customer service at all levels of the supply chain.
We clearly strive to add value to the valve user market with cost-effective and reliable quality products.
FAMAT is certified ISO 9001-2015, and its procedure guarantees the best services, compliance, and on-time deliveries. FAMAT is part of IPI Group since 2016.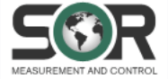 FAMAT is the exclusive distributor of SOR products for Switzerland.