FAMAT SA
FAMAT is a Swiss engineering company for 40 years in the development and manufacturing of valves applications for projects in:
Water-Works Infrastructure
Desalination plants
Irrigation
Power Generation
Petro-Chemical
Oil and Gas
Founded in 1974, FAMAT is certified ISO 9001-2015. Its procedures guarantee the best services in compliance and on-time deliveries with most industries standard.
2016: The most important milestone for FAMAT when the company became a member of the IPI Group. The Group's international network provides commercial and technical synergies which are the key factors for the development of FAMAT.
The company has renewed some partners, won new key accounts and is working on implementation of new ranges of products.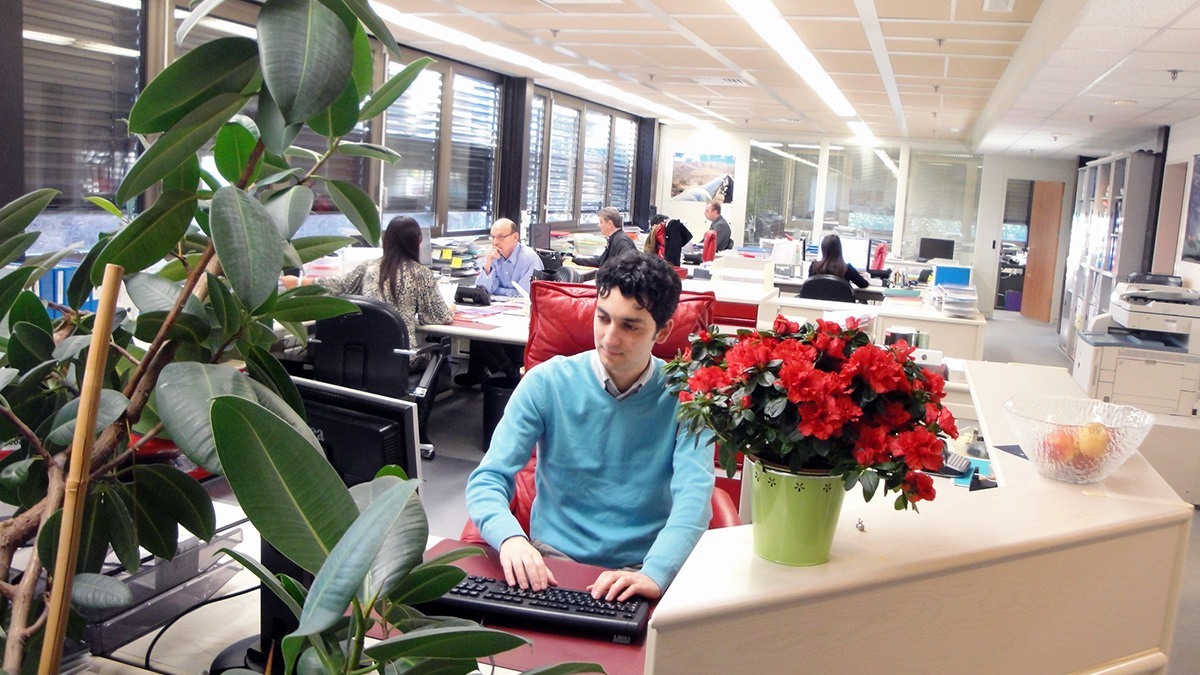 For the Pharmaceutical, Bio-technological and Chemical industry, FAMAT has supplied for years a complete range of sampling now transferred to a Swiss Sampling expert company, BIAR SA and its new branch called FAMAT Sampling.
FAMAT has today offices, distributors and agents in most major countries in Europe, Middle-East, Asia and America. This global network allows us a close cooperation with our customers and end-users, to guarantee a full satisfaction at all levels of the supply chain.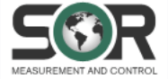 FAMAT is the exclusive distributor of SOR products for Switzerland.

FAMAT is distributor of DeZurik/Apco/Hilton products for Switzerland, Germany and Saudi-Arabia.