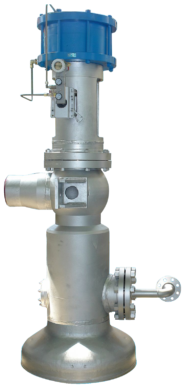 After several months of negotiation, FAMAT has secured an important order from a Malaysian Power Plant for a full set of Turbine BY-PASS and Steam Conditioning Valve.
The valves are intended to replace the existing products. This is another major achievement of FAMAT's Power Generation Department, and confirms FAMAT's strong presence in the Asian Market.
The Valves of diameters up to DN 250/600 will be manufactured in 90 days.