FAMAT SA
FAMAT SA, gegründet 1974, ist ein Schweizer Armaturenhersteller, spezialisiert auf alle Ventilanwendungen für Projekte in folgenden Bereichen:
Wasserwerke/Wasserversorgung/Abwasser
Thermische Kraftwerke
Petrochemie
Öl und Gas
& Pharmaindustrie
FAMAT bietet ein einmaliges Leistungsspektrum:
Beschaffung und Lieferung von Armaturen oder Komponenten
Herstellung, Funktionalitäts- und Qualitätsprüfung der produzierten Armaturen
Beschaffung für Groß Projekte (Alle Armaturen aus einer Hand)
Dokumentation und Qualitätskontrolle
Logistik (weltweit)
Kundenbetreuung & Service
Die große Produkte Palette ermöglicht es FAMAT, alle Anforderungen zu erfüllen. Wir liefern spezifische Armaturen bis hin zu kompletten Ventilpaketen:
Kugel-, Schieber-, Rückschlagventile
Kugelhähne
Absperrklappen
Regelventile
Rückschlagventile für Dampf Turbinen
Kundenspezifische Ventile & Spezialanfertigungen
Sicherheitsarmaturen (Überdruckventile, Vakuumventile, Siebe...)
FAMAT hat die Fähigkeit, die technischen und wirtschaftlichen Lösungen unter Einhaltung der Anforderungen zu optimieren. Langzeitkosten können maßgebend reduziert werden.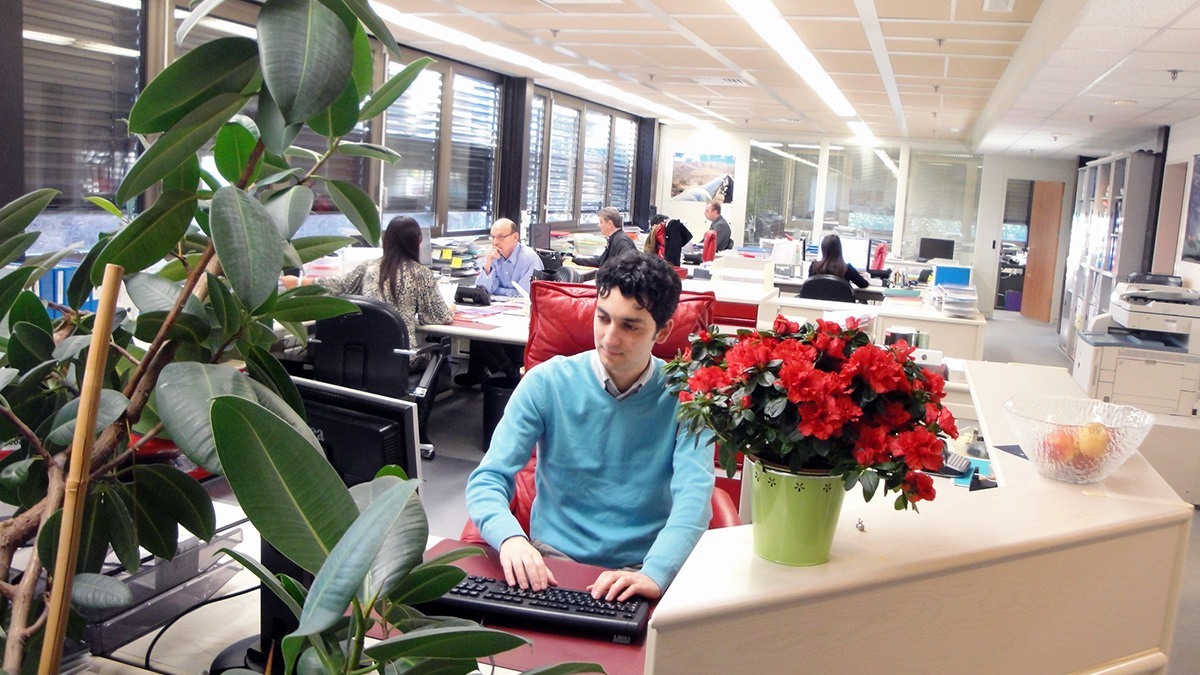 FAMAT hat heute Niederlassungen und Agenten in den meisten wichtigen Ländern in Europa, dem Nahen Osten, Asien und Amerika. Dieses globale Netzwerk ermöglicht uns eine enge Zusammenarbeit mit unseren Kunden und Endverbrauchern. Dies ermöglicht uns einen exzellenten Kundenservice auf allen Ebenen der Lieferkette zu gewährleisten.
Wir sind bestrebt, mit kostengünstigen und zuverlässigen Qualitätsprodukten einen Mehrwert für den Armaturenmarkt zu schaffen.
FAMAT ist nach ISO 9001-2015 zertifiziert und seine Prozesse garantieren Kundenzufriedenheit, Compliance und pünktliche Lieferungen. FAMAT ist seit 2016 Teil der IPI Group.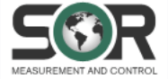 FAMAT is the exclusive distributor of SOR products for Switzerland.