FAMAT SA
FAMAT ist ein Schweizer Ingenieurbüro, seit 40 Jahren tätig in der Entwicklung und Herstellung von Armaturen für folgende Bereiche:
Wasser und Abwasser
Entsalzungsanlagen
Chemie & Pharma
Kraftwerksbau
Petro-Chemical
Öl und Gas
FAMAT wurde 1974 gegründet und ist nach ISO 9001-2015 zertifiziert. Die internen Abläufe garantieren hervorragende Produkte und Dienstleistungen, pünktliche Lieferungen um den höchsten Industrie Standards zu entsprechen.
2016: Der wichtigste Meilenstein für FAMAT, als das Unternehmen Mitglied der IPI Group wurde. Das internationale Netzwerk der Gruppe bietet kommerzielle und technische Synergien, die die Schlüsselfaktoren für die Entwicklung von FAMAT sind.
Das Unternehmen ist neue Partnerschaften eingegangen, hat neue Key Accounts gewonnen und arbeitet permanent an neuen innovativen Produkten.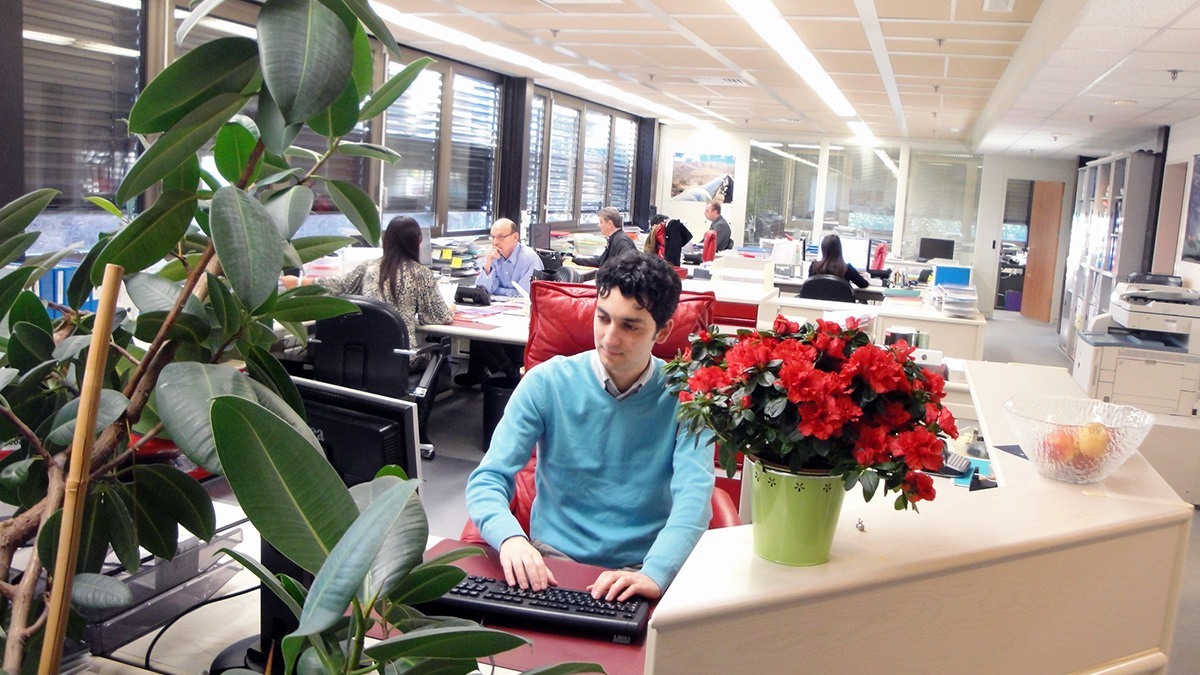 FAMAT war während 30 Jahren Marktleader im Bereich von Probenahme-Ventilen für die pharmazeutische- und chemische Industrie. Dieser Geschäftsbereich wurde zwischenzeitlich and die Schweizer Firma BIAR verkauft. Das Geschäft wird von den neuen Inhabern unter dem Namen FAMAT Sampling weitergeführt.
FAMAT hat heute Niederlassungen, Distributoren und Agenten in den meisten wichtigen Ländern in Europa, dem Nahen Osten, Asien und Amerika. Dieses globale Netzwerk ermöglicht uns eine enge Zusammenarbeit mit unseren Kunden und Endkunden, um eine volle Zufriedenheit auf allen Ebenen der Lieferkette zu gewährleisten.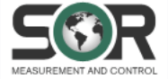 FAMAT is the exclusive distributor of SOR products for Switzerland.

FAMAT is distributor of DeZurik/Apco/Hilton products for Switzerland, Germany and Saudi-Arabia.